Peyton Care At Home Healthcare Services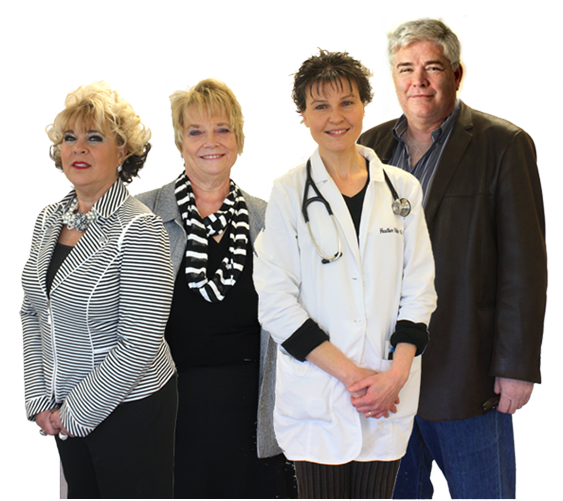 One of Northwest Ohio and Southeast Michigan's Most Experienced At Home Healthcare Providers for Senior and Disabled Individuals
Peyton Care at home healthcare providers understand that making it to the doctor's office or urgent care may be difficult or even impossible for Toledo's elderly and disabled individuals. Any number of reasons can impact the ability to travel, including weather, health, mobility and transportation. Peyton Care helps our patients overcome these issues by providing timely, capable and professional medical staff right to your door.
Peyton Care Professionals consists of a group of physicians, physician assistants and nurse practitioners who provide house calls, visit patients in their private residences, retirement communities, apartment buildings and independent and assisted living facilities. No matter where you are, Peyton Care's team of medical professionals can provide patients throughout Northwest Ohio and Southeast Michigan with the at home healthcare and skilled medical attention you need to feel your best and recover quickly.
It is our goal to provide elderly and disabled patients in the Toledo, Maumee, Sandusky and Monroe areas with a continuum of high quality health care for all of their long term and short terms needs.
Many of our patients:
Are elderly or disabled
Have limited mobility
Need specialized or continuous care
Suffer from a progressive disease
Experienced a recent trauma or accident
Or are simply more comfortable being treated in familiar surroundings
If you or a family member are experiencing any of these issues, or if they could benefit from at home physician and skilled nursing care, please contact Peyton Care today to schedule your at home visit and consultation.
The skilled medical care you need delivered right to your door.
Call Peyton Care at home healthcare today at (419) 893-9230